Incorporation of the irregular housing in the future general planning of marbella
15 October 2020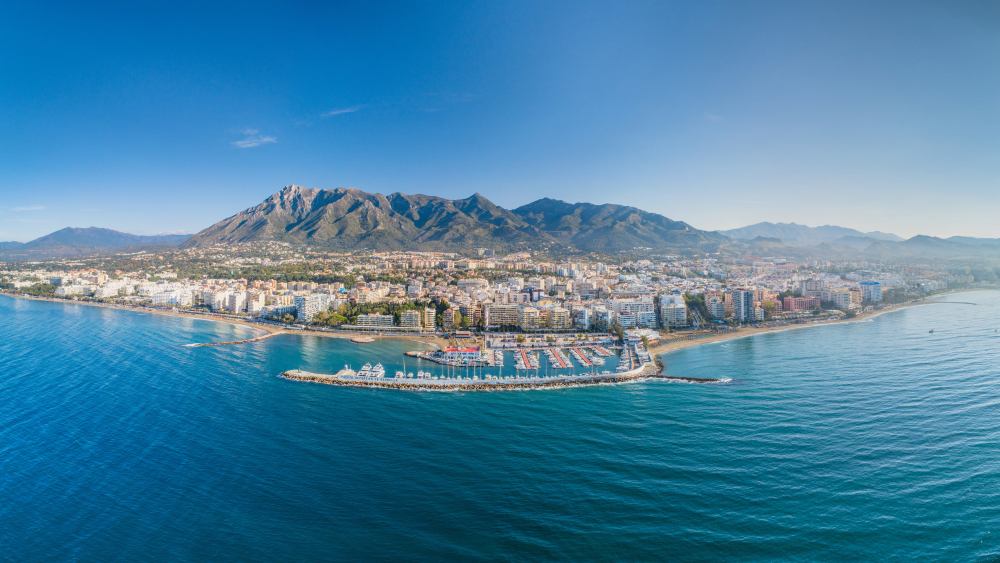 INCORPORATION IN THE FUTURE GENERAL PLANNING OF MARBELLA, BASED ON THEIR COMPATIBILITY WITH THE NEW CITY MODEL.
The new planning must justify and motivate the incorporation of irregular buildings, depending on the compatibility of each irregular building with urban planning and the city model, which will be defined in the future general land-use planning.
As stated in the Progress Report, in the drafting of the future general planning of Marbella, the urban reality existing in the municipality should be taken as a starting point and not the pre-existing planning of 1986, highlighting the willingness to tackle the problem derived from the buildings built in breach of the PGOU of 1986.
We must start from the basic assumptions, which are, on one hand, the main objective of the land-use planning is the establishment of the future city model, and on the other hand, the incorporation of irregular buildings, in a justified manner.
GENERAL INTEREST AND LEGAL CERTAINTY.
All general land-use planning tries to improve what it inherits, and to overcome the shortcomings derived from the execution of a previous plannings. We would like to note that, despite the fact that part of the reason of the new plan is to tackle the irregularities of a big part of what was built in the past, this does not minimise the aim of a new land-use planning. Ultimately, that purpose is dictated by the general interest.
The new planning must make a special effort to justify that the incorporation respond to the public interest. Thus, it seems that the incorporation, as a purpose of the planning approval is plausible, although it must occur within the framework of a broader city planning process, in which it is accredited that the pursuit of the general interest is the primary purpose of the new planning.
The fact that the planning focuses its attention on the existing reality to try to adapt it to legality is a legitimate objective to the extent that it responds or tries to satisfy general interests.
The general interest demands the normalization of irregular buildings, as a formula to recover the legal security of Marbella, in the urban area.
Marbella, October 15, 2020
Pérez de Vargas Lawyers